Blog
Escape in your Art: 7 Steps to a Perfect Seascape
The sky is never the same, and the clouds are constantly changing, so the story of your painting journey is still to be made.
There are hundreds of ways to approach your artwork. Each one is unique just like the sky itself.
Our method is also only one of the hundreds of ways to paint. It's your job to take these ideas and make them your own, we just want to spark a fire for you if you're feeling a little burnt out!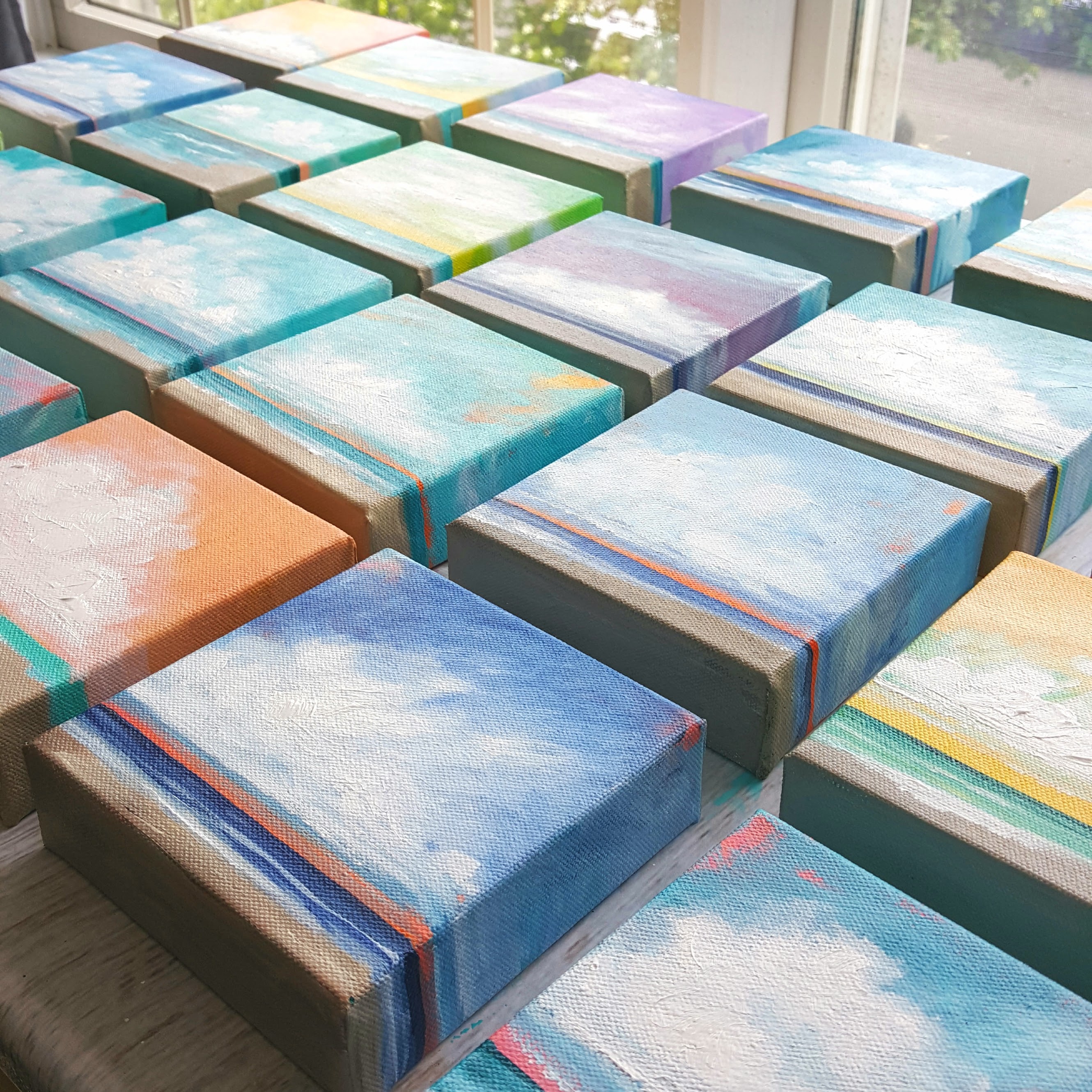 Try out these quick and easy steps for picking up your paintbrush and workin…