Soul Fueled Art, Painting with Pamela J Bates
INTRODUCING PAMELA J BATES OF @pamelajbates
I'm Pam, a soul-fueled artist with a creative heart. Some of my earliest memories are of creating. I have created in many mediums, but the transformational power I have felt through painting led me to where I am today- painting with acrylics and watercolors.  Time out in nature gathering inspiration or in studio painting, makes my soul sing.  It always feels right.  You will most often find me somewhere 'between meadow & sea'. 
"Painting calmed the chaos that shook my soul"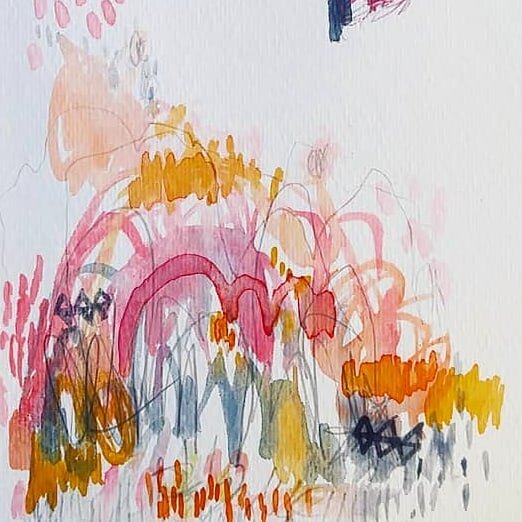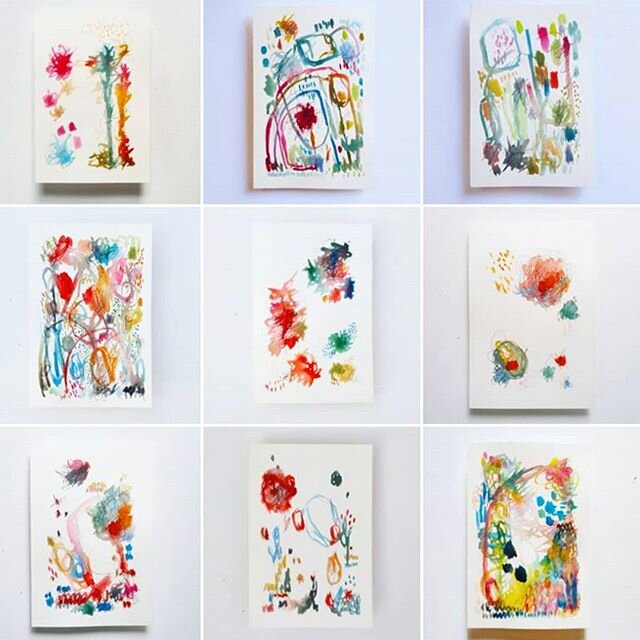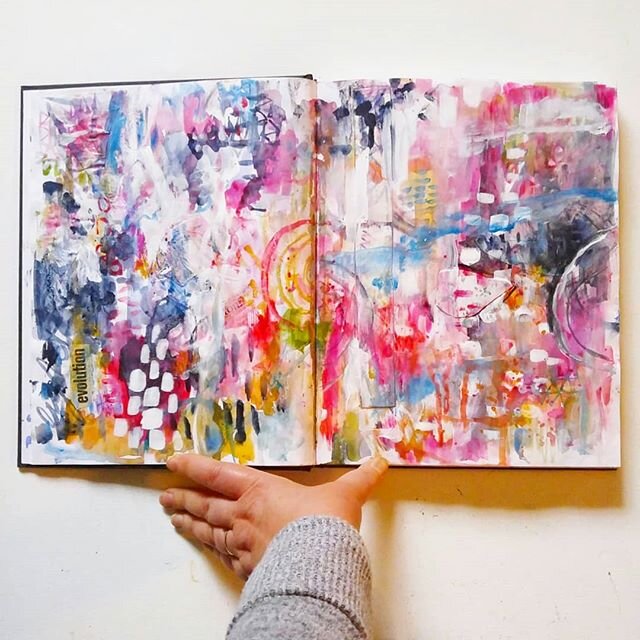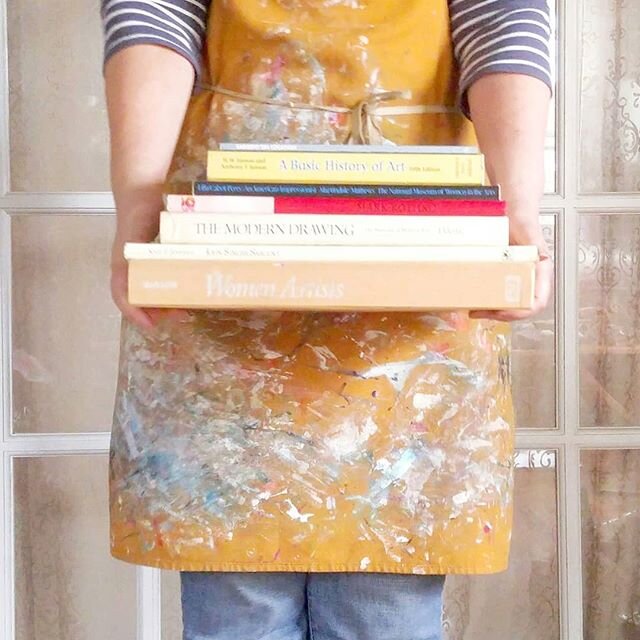 A FEW FUN THINGS YOU SHOULD KNOW ABOUT KERRI:

1. I have a gazillion nicknames. Pam, Pammy, diddlebain, P. diddle, Pam the wham, Pam I am, whammy, Marge. The list goes on.
2. The first night I met my husband, we were both with mutual friends and we all went to see the Rocky Horror Picture Show.
3. I can identify many, many movies with about a 3 second sound clip. Nobody has to be speaking. I also have a freaky ability to recognize voices.
4. When we visited Rome, there was an accordionist below our apartment (just by chance) that played Italian songs every morning. 
5. I dance and sing all the time. In my kitchen and living room. That counts, right?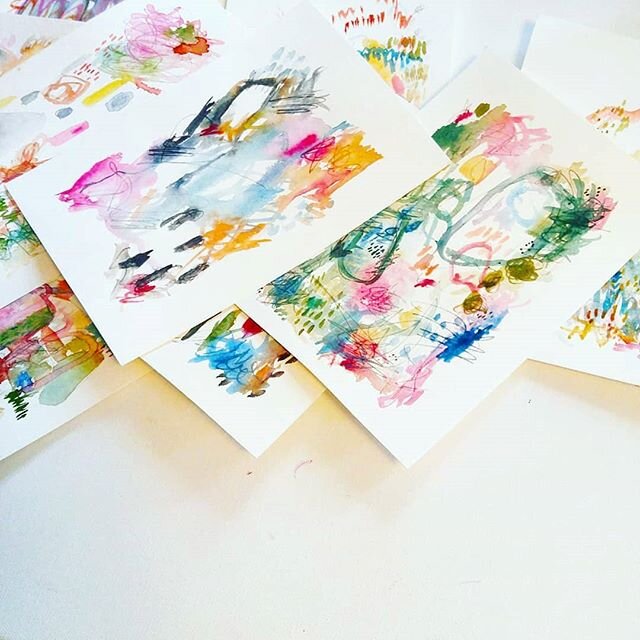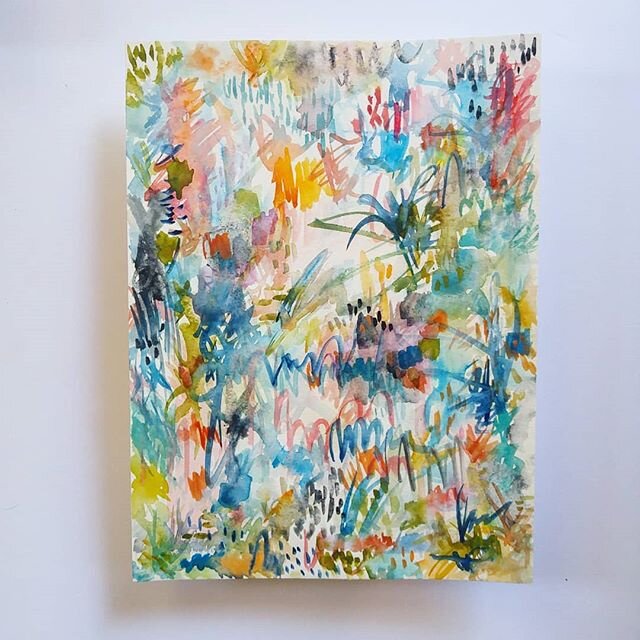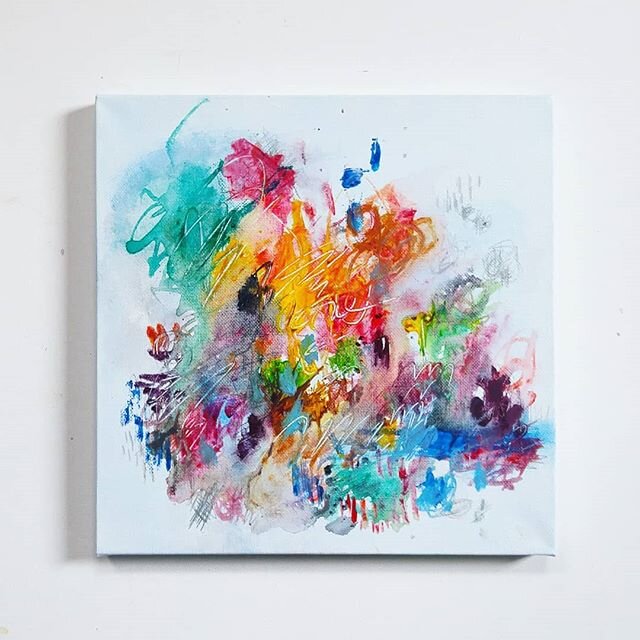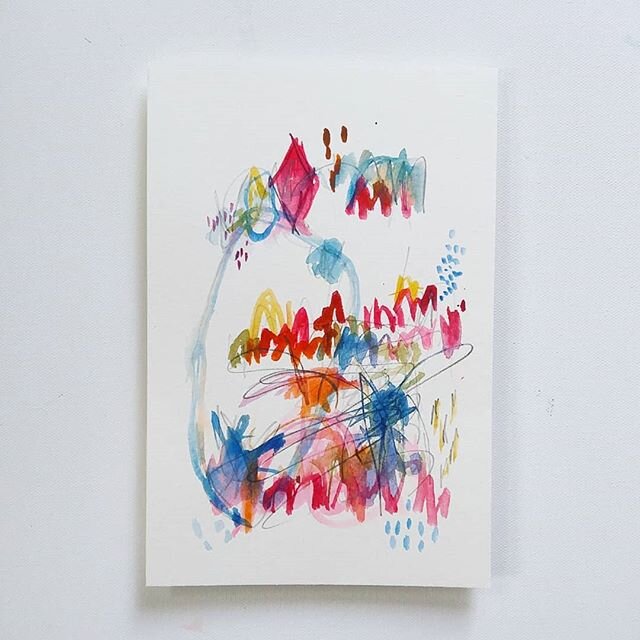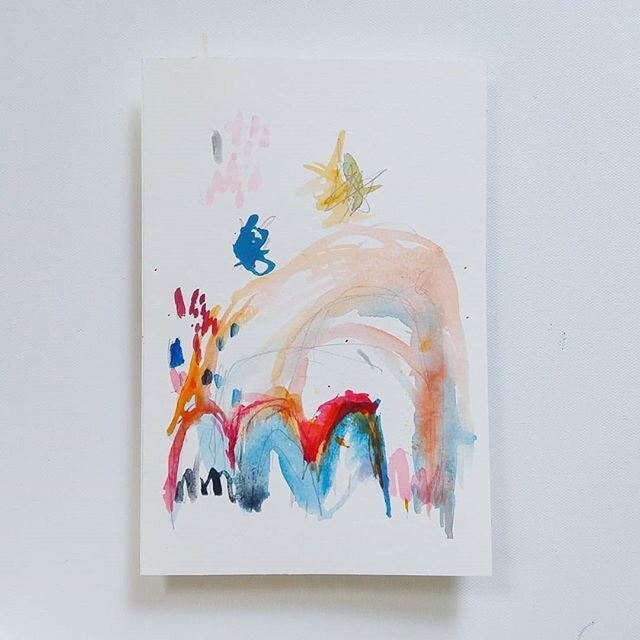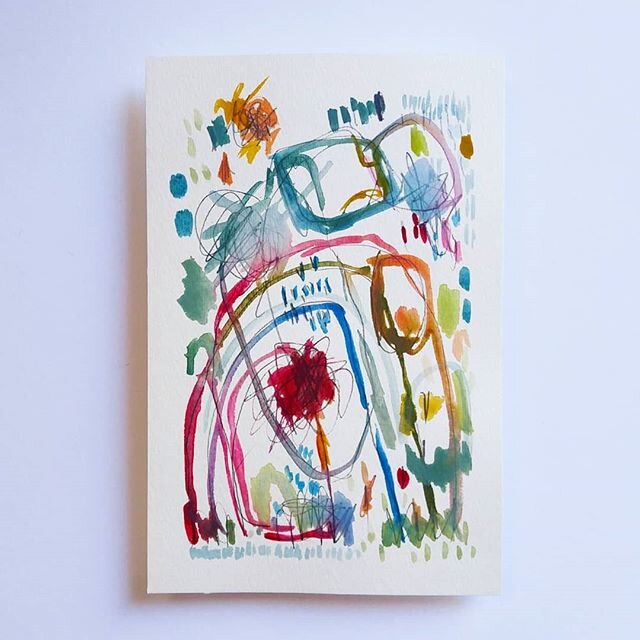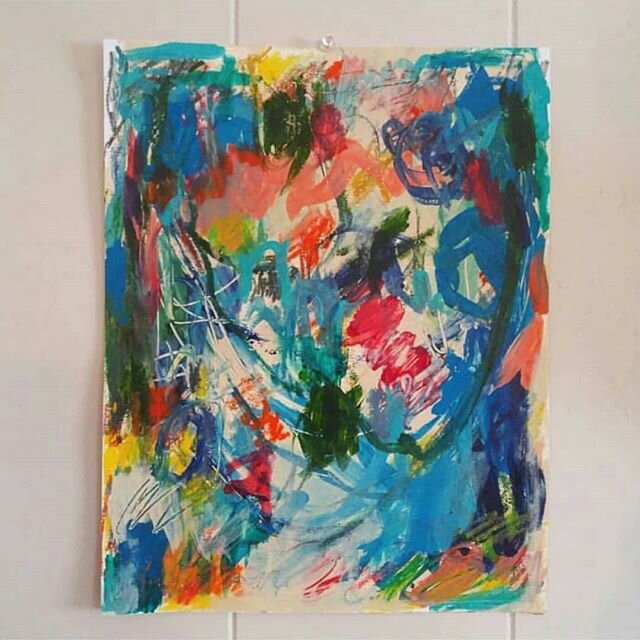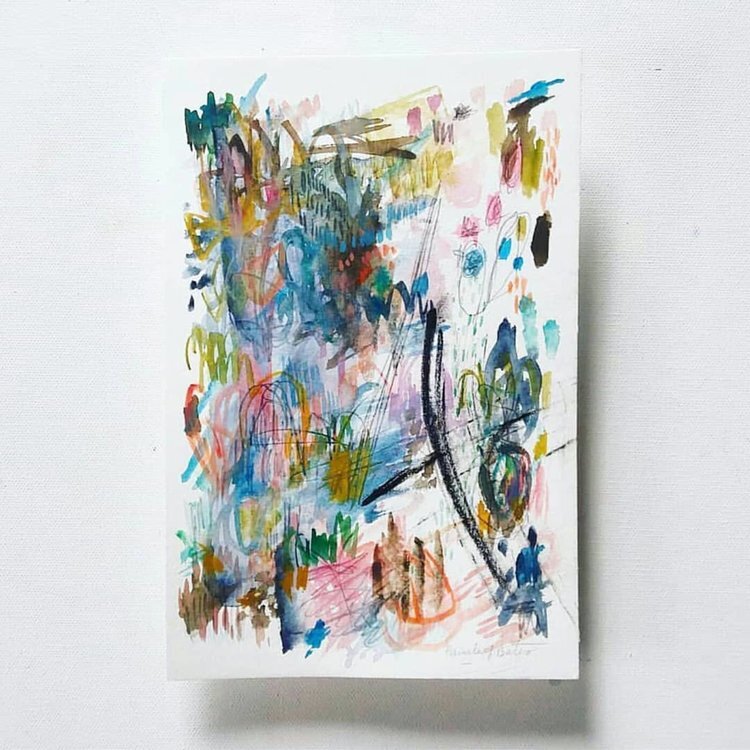 ---