The Art of Creative Marketing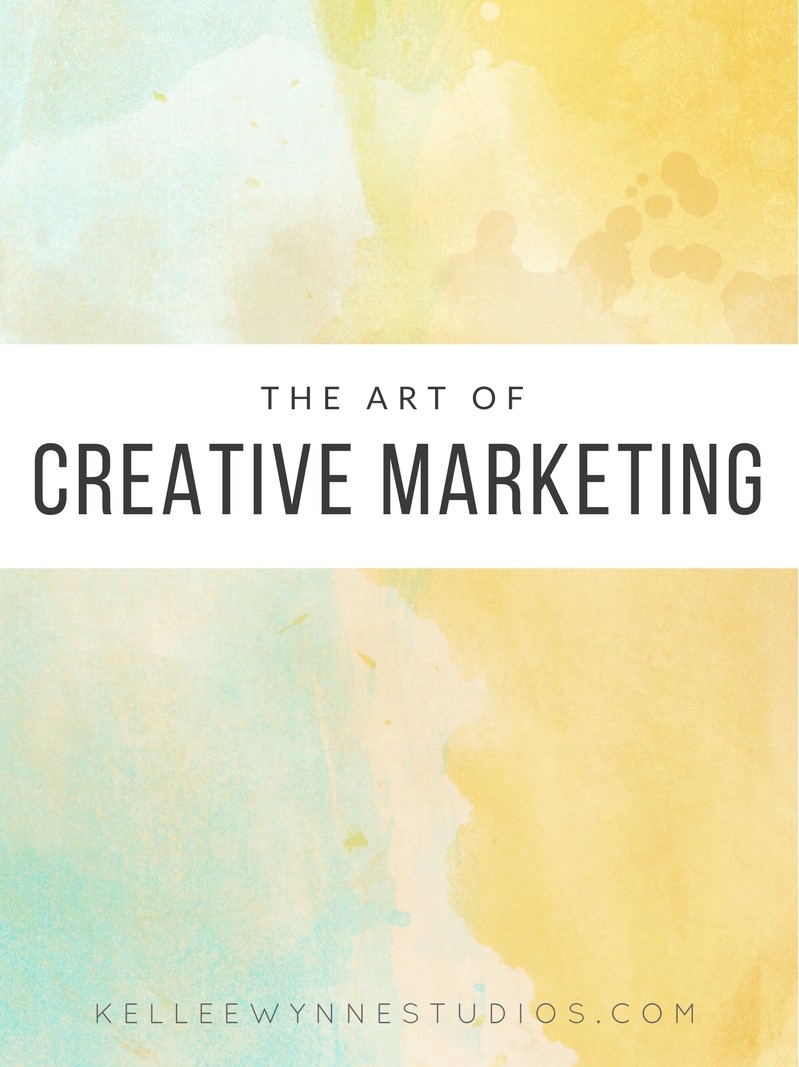 We are Artists. Art is meant to be shared. 
Let's do it Right.
Being a successful Artist means mastering the art of telling your story. You are always telling your story when you are in the public eye, whether in the physical world or online. I've heard it called branding, marketing, public relations….it's all the same. It's all about you and your image and all that you are creating. What do you want to tell the world when you stand in front of them? There is no right answer.
This is your story
You are finding your voice as an artist and at the same time you are presenting that to your audience. It may come as second nature to some artists, but for many they are in a world of their own. Ah, the the quiet, introvert world of the artist. But it's time to call yourself an ARTIST and own your dreams! You are ready to shake things up, so let's get started with some basics. (If you've already started, how about some reminders?)
You are your own brand everyday.
Being an artist means you are in the public eye.  You represent yourself and your art. Words and actions mean something. What do you want to say? You don't have to change who you are, but you do need to be mindful of how you come across to everyone you meet in real life and online. You are an ambassador to your own art career. Be ready to share your work, talk about your work, and listen to the feedback.
Own your name.
Go buy your own web domain right now. Seriously. Open another tab and go.  Even if you are not ready to use it, you need to own it. It's best to use your name (or your artist name) as your web address. If it's taken add an identifier like "art" or "artist". After you own a domain, make sure you sign up for all the major social media sites, even if you aren't ready to use them. You'll want to have already owned this before you become a superstar. You must be ready for success and in today's world, success needs an online identity. If you are not online, you don't exist.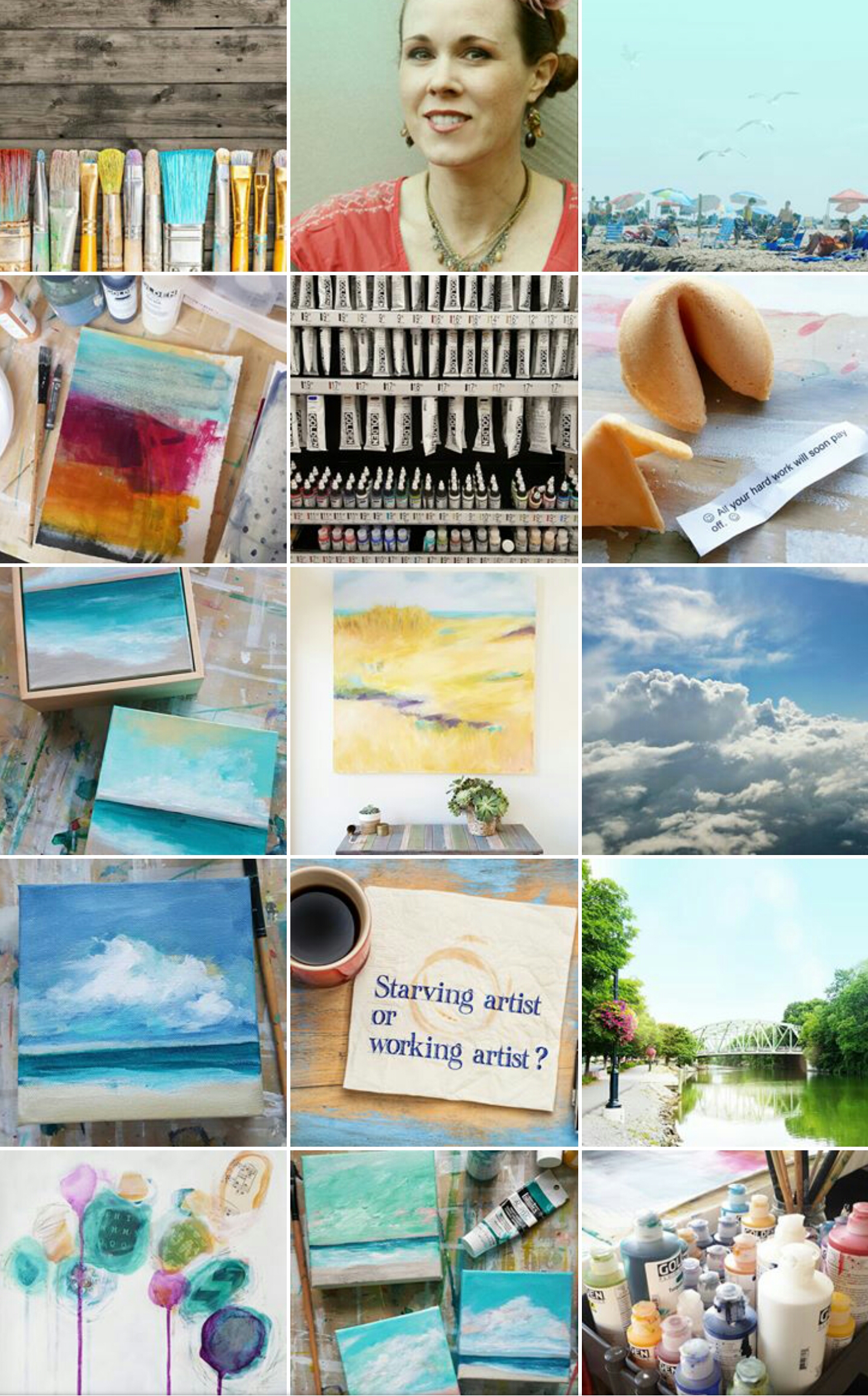 Make your story cohesive.
This applies to more than just your art. Your art should speak for itself, but so should your online profile. Pick one identity for every social media platform with which you participate. Try to keep the same name, same avatar, same mini bio, etc. What pictures do you share on social media. You can and should post different pictures on different sites, but are they all still telling the story of you. There's a pattern that people will come to expect and identify as being uniquely you. People want to know it's you when they have found you!
Presentation is everything.
Every thing that has your name on it should be finished to the highest standards possible. When you show your art it should always be opening night on Broadway. People only remember what they saw last. Is it your "A" work? Did you finish it, frame it, and wire it with quality materials? How is your marketing material? You need neat, clean business cards or postcards with one image and direct information on how to find you. Are you shipping with quality packing material? Is your website easy to navigate with readable font and clear images? I could go on, but I think you get the idea - YOUR NAME = YOUR REPUTATION!
Be gracious.
You didn't get here alone. Acknowledge those who have helped you. Say thank you when paid a compliment. Be kind in your words because people are watching. Do your own work instead of riding the coat tails of your colleagues. Volunteer to the community that has helped you on your path. Don't be petty or rude in a public forum. When in doubt, don't post it. I guess the basic Golden Rule applies to your image as an artist.